Novy POM was designed by Novelis with the ambition to make the processing of supplier invoices and customer purchase orders intelligent and automatic. The goal is to optimize the management of the entire chain to save valuable time for organizations.     
We believe that as a digital player it is our role to ensure that cutting-edge technologies are accessible, whether in terms of cost or complexity of implementation, to organizations of all sizes.  
Since its creation, Novelis has wanted to develop business solutions accessible to all, in order to democratize access to Smart Automation and thus to improve the productivity of companies and to give all their value to the daily business. Novy POM perfectly reflects this ambition
Novy POM is a solution that simplifies access to business process automation. It is based on cutting-edge technologies that have already proven their worth in optimizing operational efficiency. Intelligent learning to accelerate production times, OCR and natural language processing (NLP) to eliminate manual input and quickly integrate important data into our management tool in a short time, at a low cost and without effort are among the technologies available on the platform.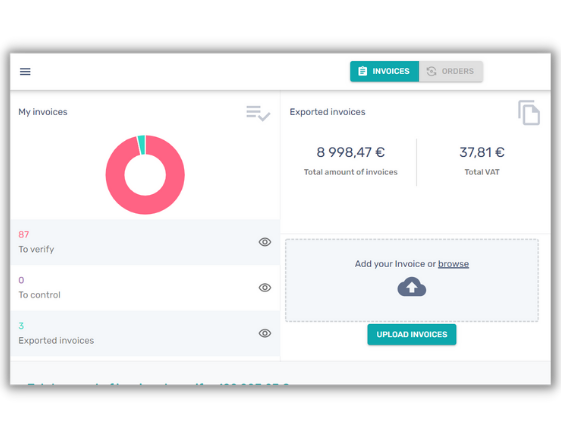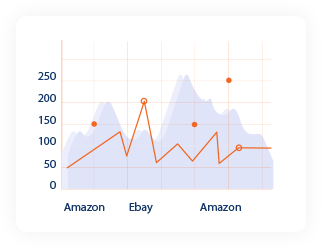 A PERFORMANCE GAIN
Automating business processes is an important issue and a competitive lever for many organisations
As a true company project, the automation and optimization of management processes is becoming almost inevitable. A decisive advantage, even in times of crisis, it allows to secure and accelerate the flow of information throughout the chain. The benefits are also felt by the operational teams, who are freed from time-consuming and unrewarding tasks: on average, employees gain 60% more time to devote to high value-added tasks.
Novy POM offers an agile and adaptable business solution for all organizations
Clearly, Novy POM provides a business solution that can be easily adapted to all organizations in just a few weeks.
Once the processes are operational, you will be able to monitor in real time the proper execution of data processing and exports and follow its performance indicators through the Novy POM portal. You can view the last actions performed according to the roles and accesses assigned. The tool provides you with relevant data to finely control your invoicing and order processes. As a result, you can see how much time you have saved thanks to automation and take stock of your return on investment.
Discover Novy POM
Would you like to know more about Novy POM and the benefits you could achieve?